How to Tell if the First Draft of Your Novel Just... →
After NaNoWriMo, it's the burning question. .
Adding monsters to thrift store paintings →
OMG! Weird Taxidermy →
50 Things Everyone Should Know How to Do →
Reading over this list, it occurs to me that I'm more knowledgeable than I thought…. .
Watch
$2700?! I could get a decent CAR for that!
A very funny NSFW political statement: A Rick... →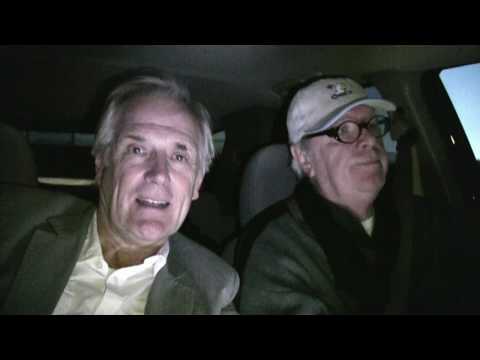 Maple bacon lollipops?! →
"The Call of Cthulhu" Seussified →
From KITT to Lightning McQueen: Famous cars from... →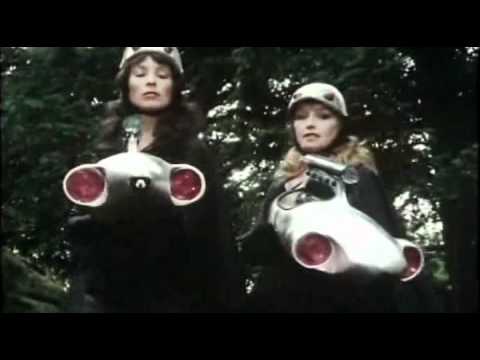 Watch
Fat-head: A follow-up to "Super Size Me" with rather different conclusions.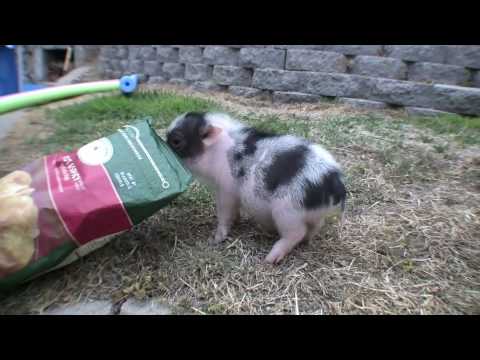 Watch
Seriously, Bohemian Rhapsody on the freakin' ukulele. And it's freakin' brilliant. .
Watch
Color-blocking, the hot 'new' trend for spring! (New is in quotes because I've been doing it for ages.)
Goodnight, Dune →
And here I thought no one would ever out-do National Lampoon's parody, "Doon". Sci-fi classic, meet children's bedtime classic…. .
Heather Cooper →
Wonderful artist…I had a calendar she did many years ago, but never knew anything more about her. With a little help, I tracked her site down and now have many more pretty things to look at! .
Watch
May 20th, 2011 Yo ho, yo ho….
Joey Pants!!! →
How to Be a Good Wife (circa 1955) →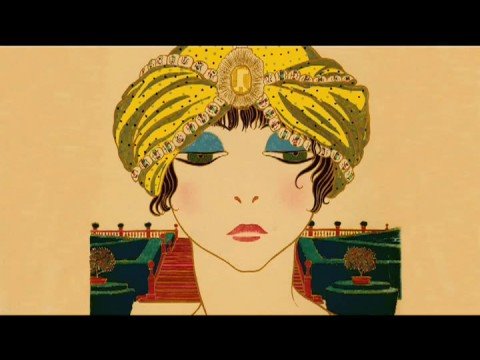 Night of the Hunter, reflections on a classic →
The Alchemist (a food blog) →
Top 10 Offbeat Corsets →
Watch
Literary tattoos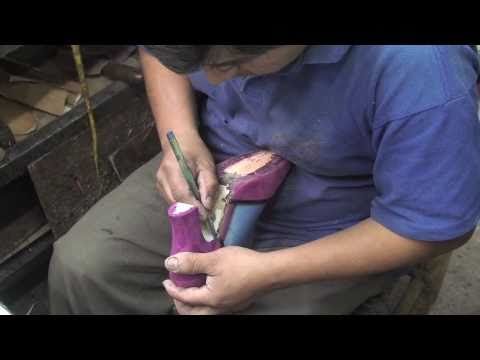 The Queen of Urban Legend Names →
We tell funny stories all the time without believing them. (Does anybody really think that a priest, a rabbi and a chicken walked into a bar?) I believe it matters in the case of urban legend names because they're not merely humor…and they're not random. They exist in a complex social setting, and they serve a subtle and consequential purpose. They are proxies for talking about...
Quiltsryche. →
Quilts like any metal-loving, half-blind Grandma would make…. .
100 Delicious, Dirt-Cheap Recipes →
Alledgedly for "the starving student", but heck, the rest of us eat, too.
RED trailer →
RED has a superb cast: Anything with Bruce Willis, Morgan Freeman, Helen Mirrin and John Malkovich *can't* be all bad. So, come October 15th, I'll do my best to get to it. (Funds permitting.) But. One thing I noted from the trailer is the third example of something that's apparently well on its way to becoming an action movie trope: The big blow-'em-up confrontation scene...
Corset by Carhartt →
The awesomest corset evar!
Batman XXX (The Dark Knight Comes Again) →
This a review for what sounds like the most warped, porntastic parody ever filmed. It's written with snark and affection, and the movie sounds like tons of fun.
The Sociopath's Guide to Owning and Maintaining... →
Moose in sprinkler -- too cute for words! →
'Plus Sized' Clothes: Translating the Baffling... →
CHEtongueEK look at what we super-sized gals go through just to keep from being arrested for public indecency. Me, I'm a clothes horse and actually enjoy the shopping process…most of the time.
Elmore Leonard and Justified →
Website for the creator of Raylan Givens and "Justified" (among other things!). Features the priceless quote: "If it sounds like writing, I rewrite it.". Interviews with Timothy Olyphant and Walton Goggins and lots of other interesting stuff.
Convert your manual typewriter to a USB! →
Steampunk, retro or closet Luddite? Here's how to marry old and new technology in an intriguing and functional way.
Watch
No Ordinary Family stars Michael Chiklis (whom I've loved ever since "The Commish"). It looks awesome, kinda "Heroes" meets "The Incredibles" meets "The Fantastic Four"—-which, considering it's Chiklis, is 100% appropriate. And oh yeah—-his character's a cop, although from what I've seen, a much *nicer* one than in...
Hey look! It's a hummingbird nest cam! →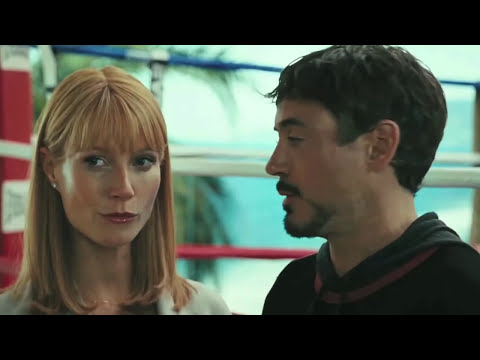 "Machete" trailer →
God, I love Robert Rodriguez. And this? Is going to be amazing. RR is one of the Overlords of Action, and the casting is totally "Holy crap!". Yes, there are the usual suspects in a RR film: Trejo and Cheech (and Alba, oh my!), as well as DeNiro, Billy Bob Thornton and—-Lindsay Lohan?! Oh, and Steven Segal as some kind of ninja. If *that* doesn't boggle the mind,...
If Fictional Characters Wrote Tell-All Books →